Connectivity
Wired USB 2.0
Software
AOC G-Tools (Windows 7 or newer)
Number of buttons
8 (8 programmable)
DPI Button
The DPI button lets you manually switch between four different DPI settings on the fly and choose the right speed for any given game and playstyle.
Optical Sensor
The Pixart 3325 optical gaming sensor with 5000DPI, a tracking speed of 100 IPS and an acceleration of 20G is the ultimate tool for precision. Your inputs will be translated onto the screen accurately and as rapidly as possible.
RGB (Light FX Sync RGB)
Catch enemies red-handed while they try to sneak up on you. You can also catch them blue, yellow or green-handed, depending on which colour you set your mouse to, since it comes with RGB zones with Light FX Sync RGB.

Related accessories
GK500 - BLUE
Control the game
GK500 - RED
Be swifter than your opponents
GM530
Capture the leader boards
Related products
C27G3U/BK
Discover your destiny
CQ32G3SU/BK
Discover your destiny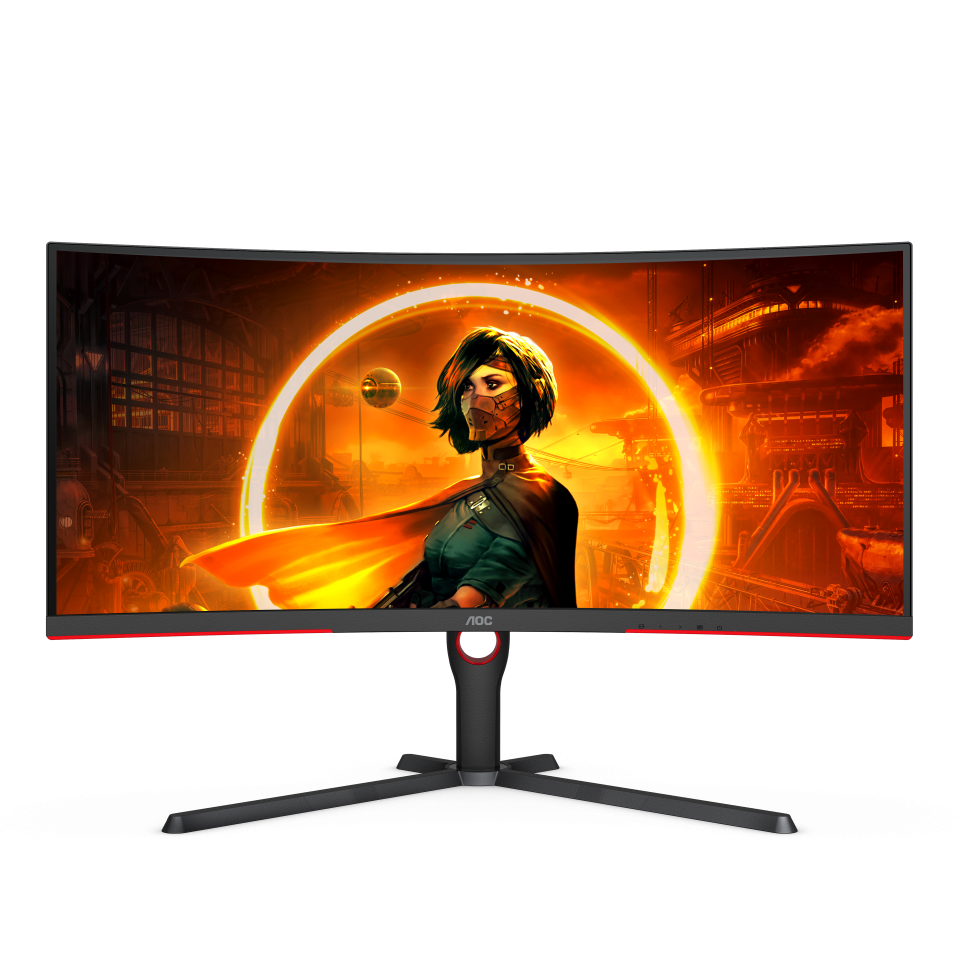 CU34G3S/BK
Discover your destiny
Region selection
Do you want to open our us.aoc.com website?
You can also continue on EU website.