Sync technology (VRR)
Freesync Premium
Panel resolution
1920x1080
The AGON AG251FZ2E provides an extra smooth gaming experience in every situation in-game with lightning fast 240Hz refresh rate, 0.5ms response time and FreeSync Premium.
240Hz Refresh Rate
240Hz completely unleashes top end GPUs, bringing unprecedented fluidity to the picture on your screen. With every detail brought sharply into focus and every movement shown with crystal clarity, feel your reactions become one with the action and elevate your game.
E-sports flat base
No matter what genre you are competing in, it is important that you have enough free space for your peripherals. With the flat base of the AGON AG251FZ2E, your keyboard will no longer bump into your monitor stand when you accidentally push it forward while giving super-fast inputs. You can also store your keyboard under your display within seconds and create more space on your desk.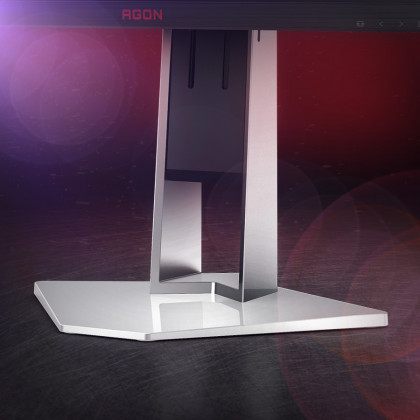 0.5ms MPRT - Moving Picture Response Time
MPRT is an acronym for moving picture response time. MPRT technology disables and enables your monitor backlight during picture changes. Through the reduced time a frame is shown on the monitor, "ghosting" and "blurring" effects are reduced, resulting in a smoother, more "fluid" feeling gaming experience.
Freesync Premium
Enjoy the best quality visuals even in fast paced games. The AMD FreeSync Premium Technology ensures that the GPU's and monitor's refresh rates are synchronised, which provides a fluid, tear free gaming experience at highest performance. The AMD FreeSync Premium features a refresh rate of minimum 120Hz, decreasing blur and sharpening the picture for a more life-like experience. The LFC feature eliminates the risk of stutter in case the frame rate drops below the refresh rate.
Related accessories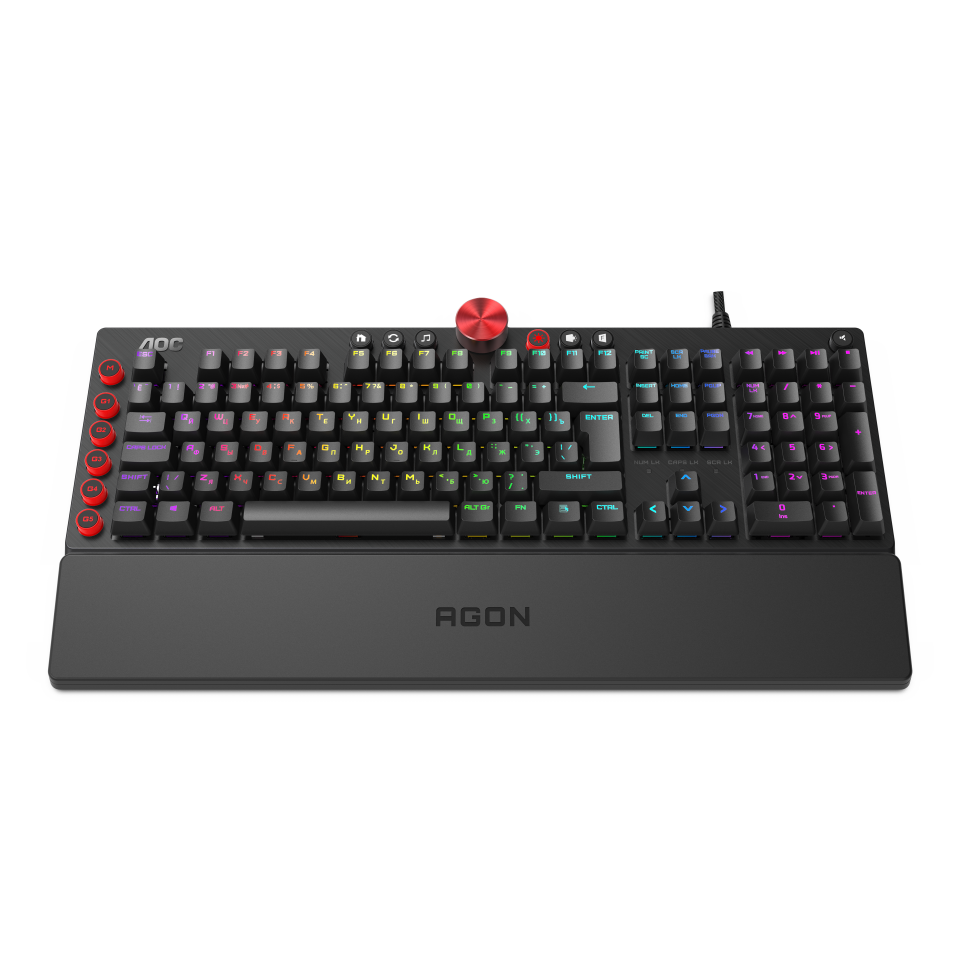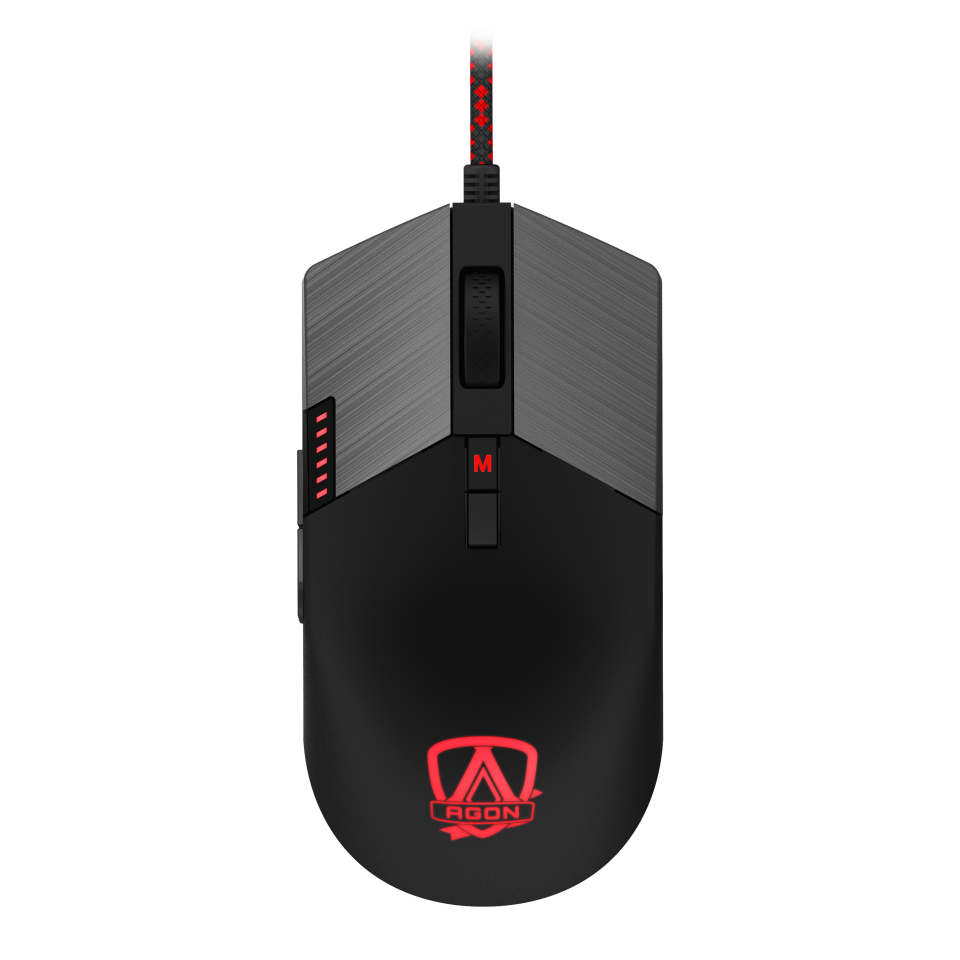 AGM700
Capture the leader boards
AMM700
Get the best out of your mouse's performance
Region selection
Do you want to open our us.aoc.com website?
You can also continue on EU website.