100Hz Refresh Rate
Equip yourself with twice the frame rate of other monitors and say goodbye to image stuttering and blurry motion. With a 100Hz refresh rate every frame is rendered sharply and in smooth succession, so you can line up your shots accurately and appreciate high speed races in all their glory.
1800R Curved
Curved design wraps around you putting you at the center of the action and provides an immersive gaming experience.
G-SYNC
G-SYNC ensures that the GPU's and monitor's refresh rates are synchronised, which provides a smooth, tear free gaming experience with no input lag. You can enjoy the best quality image and outstanding gameplay even in high paced games.
Low Blue Light
AOC Lowblue Light protects you from harmful blue light which, during long sessions, has been shown to cause eye strain, headaches, and sleeping disorders. Our Lowbue Light feature reduces the harmful wavelengths emitted without sacrificing color composition, setting the experience free from the worry of eye damage.
Wide FHD (WFHD) Resolution
With 2560 x 1080 resolution, Wide Full HD (WFHD) offers superior picture quality and crisp imagery that reveals every detail. The widescreen 21:9 aspect ratio is perfect for watching movies in an expansive format or immersing yourself in the latest game, plus it offers more space when it's time to work.
Related accessories
AGK700 - BLUE
Control the game
AGM700
Capture the leader boards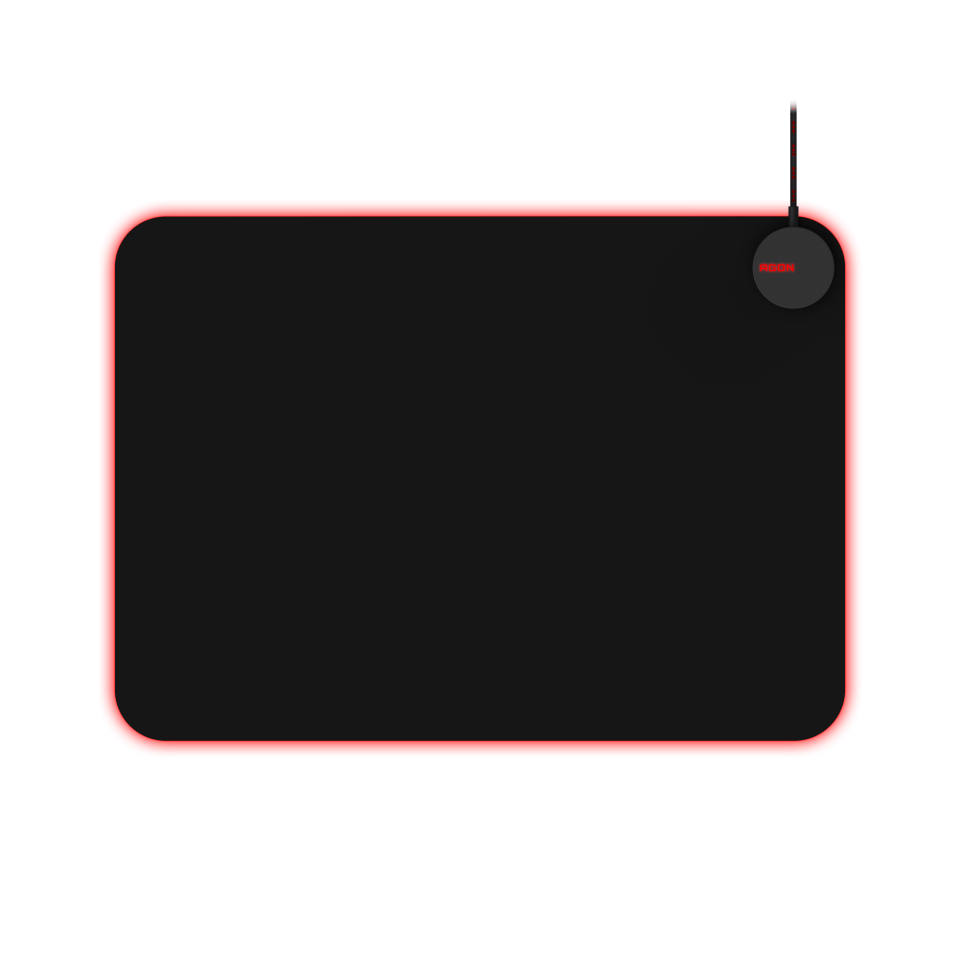 AMM700
Get the best out of your mouse's performance
Related products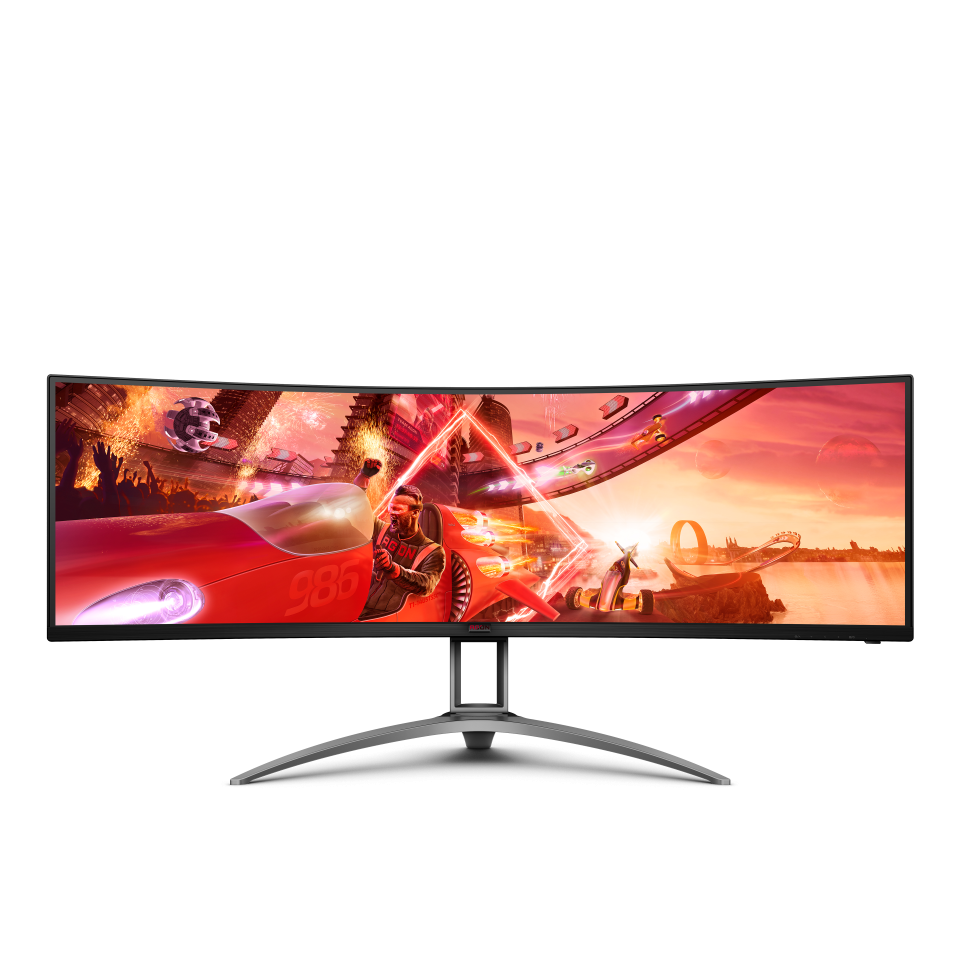 AG493QCX
Ultimate immersion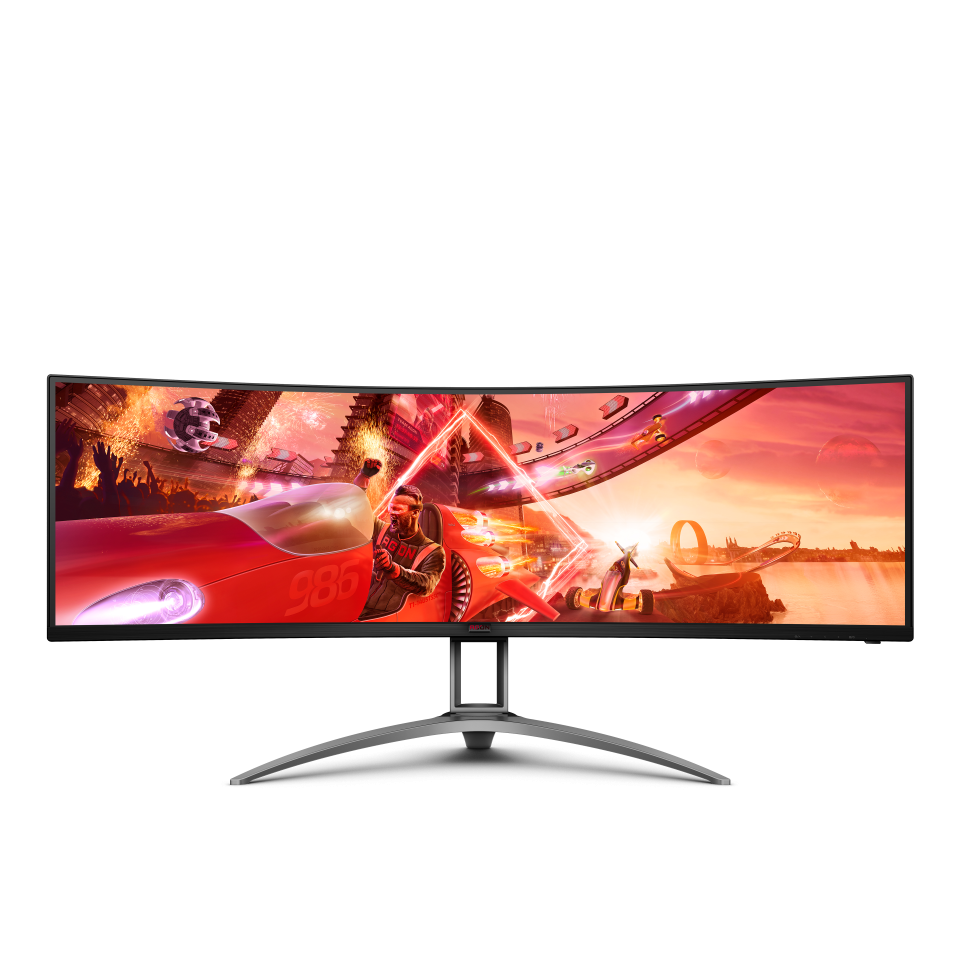 AG493UCX
Ultimate immersion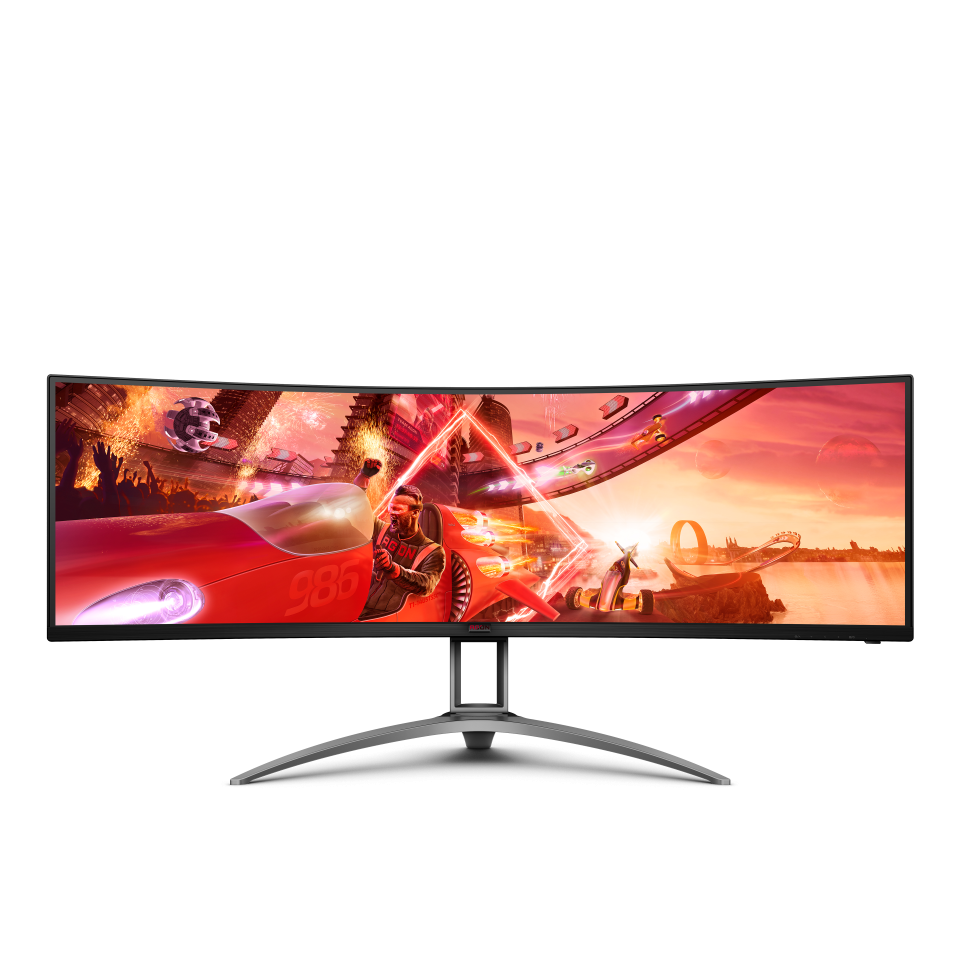 AG493UCX2
Ultimate immersion
Region selection
Do you want to open our us.aoc.com website?
You can also continue on EU website.