Sync technology (VRR)
G-SYNC Ultimate
HDR (High Dynamic Range)
Vesa Certified DisplayHDR™ 1000
Experience gameplay like never before on this curved 35" ultra wide gaming monitor with WQHD resolution (3440x1440) and lightning-fast refresh rate (200 Hz). Immerse yourself into your favorite games and enjoy tear-free and colour rich visuals thanks to its G-SYNC Ultimate and DisplayHDR™ 1000 technologies.
1800R Curved
Curved design wraps around you putting you at the center of the action and provides an immersive gaming experience.
1ms Response time (GtG)
A pixel response time of 1ms GTG means speed without the smear for an enhanced experience. Fast-moving action and dramatic transitions will be rendered smoothly without the effects of ghosting.
200Hz Refresh Rate
A 200Hz refresh rate is more than triple the industry standard of 60Hz. Unleash the full potential of your graphics card: with screen tearing and motion blur and stuttering all eradicated, your game will finally flow like it was meant to, and your skills can reach new heights.
G-SYNC Ultimate
The premium class of monitors takes your gaming experience to the next level of realism: on top of the tear-free, perfectly smooth picture provided by the standard G-SYNC technology, the G-SYNC ULTIMATE adds a manifold range of colours to your game. The HDR feature with 1000 nits creates breath-taking sceneries with detailed nuances in luminosity. Stay on top of your game while emerging in the life-like atmosphere.
Vesa Certified DisplayHDR™ 400
Even the lowest level of High Dynamic Range (HDR) feature poses a significant upgrade to common monitors. The peak luminance of 400 cd/m² enables your display to hone the picture quality with a manifold colour spectrum and more diverse contrast. The VESA-certificate ensures richness of detail and realistic portrayals of game and film worlds.
Quantum Dot
Utilising semiconductor nanocrystals, this technology converts light emissions so efficiently that it can create almost any colour within the visible spectrum. Bring your games and movies to life with extremely vivid, ultra-realistic colours.
Related accessories
AGK700 - RED
Be swifter than your opponents
AGM700
Capture the leader boards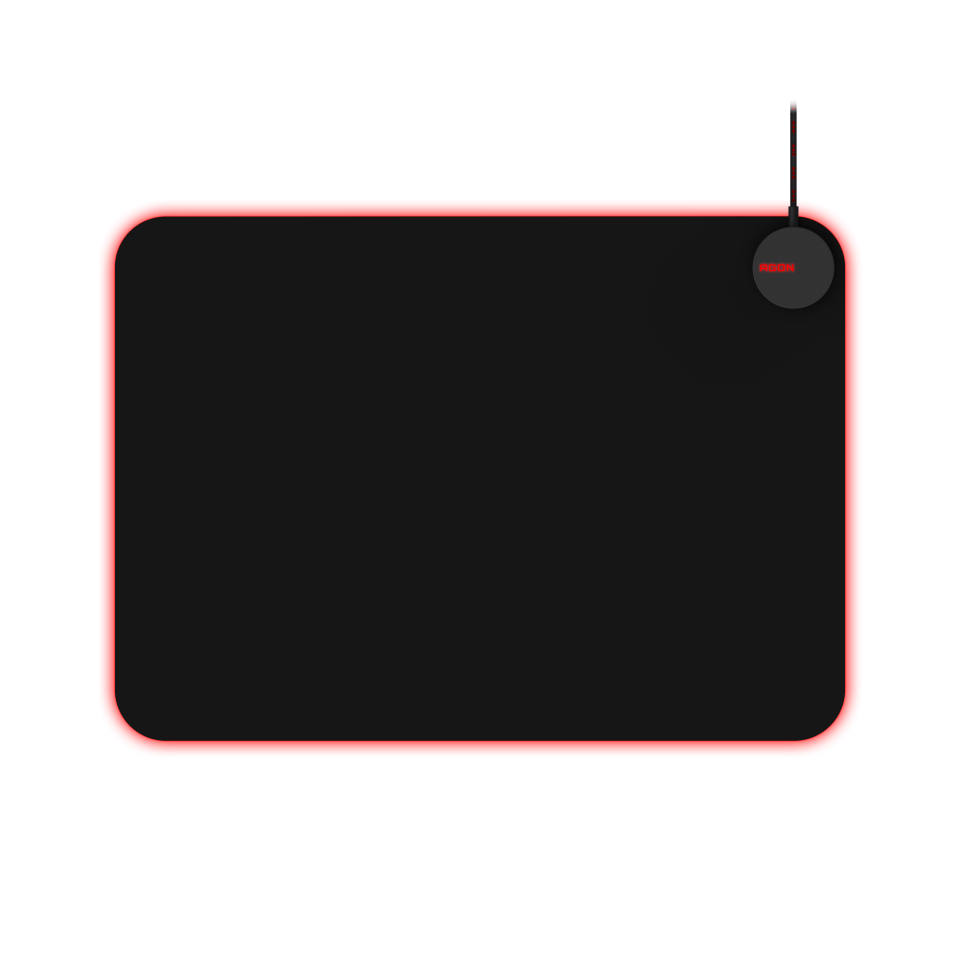 AMM700
Get the best out of your mouse's performance
Related products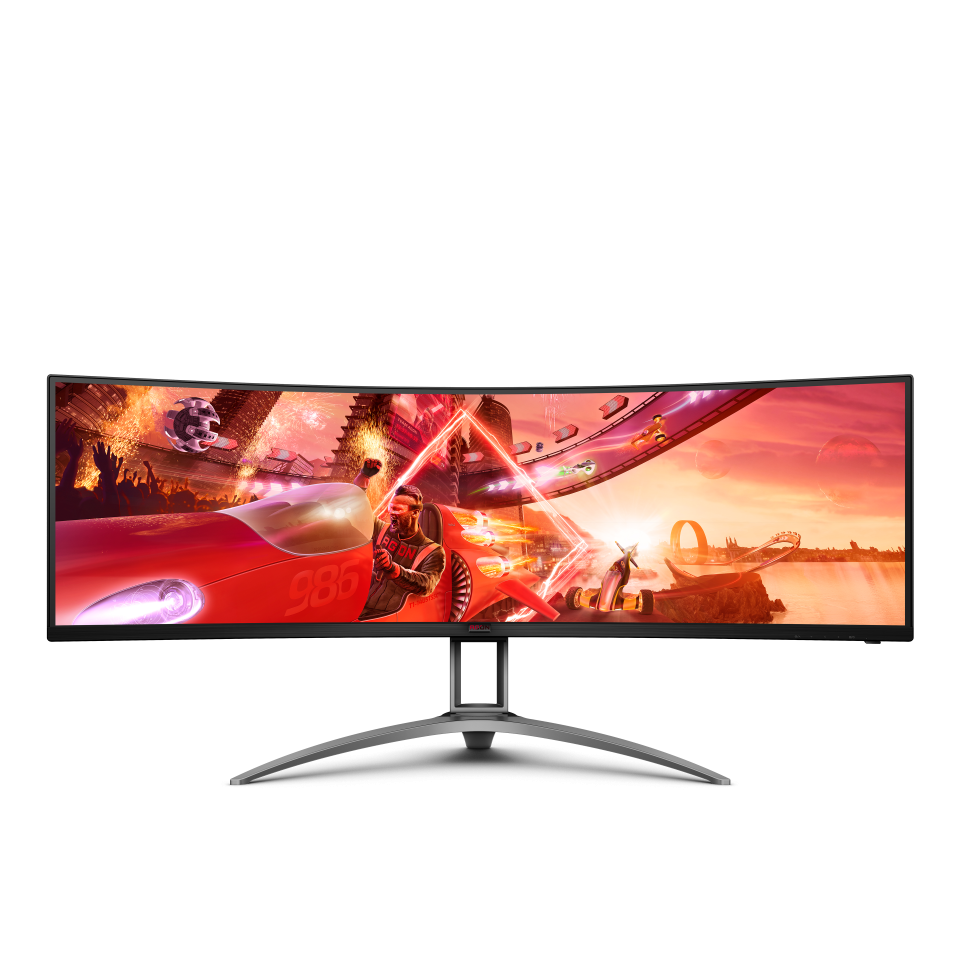 AG493UCX
Ultimate immersion
PD27
Designed to stand any challenge
Region selection
Do you want to open our us.aoc.com website?
You can also continue on EU website.