Panel resolution
3840x2160
Display colours
1.07 Billion
Sync technology (VRR)
Freesync
UHD (4K) Resolution
With a 4K UHD resolution of 3840 x 2160 pixels – four times the resolution of a Full HD display – the monitor boasts a pixel density that delivers brilliantly sharp images with the finest details.
Display Port
DisplayPort offers ultra-fast digital audio and video transmission without quality loss or input lag. Quickly and easily connect a range of devices to your screen, including your computer, laptop, media player, game console and more. It's perfect for professionals as well as the most demanding home users.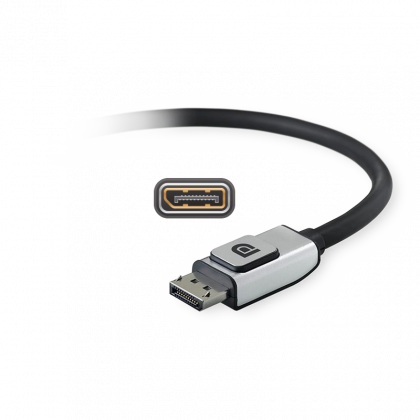 Freesync
The AMD FreeSync Technology ensures that the GPU's and monitor's refresh rates are synchronised, which provides a smooth, tear free gaming experience. You will appreciate the low input lag if you're looking for the best quality visuals in fast paced games.
1ms MPRT - Moving Picture Response Time
MPRT is an acronym for moving picture response time. MPRT technology disables and enables your monitor backlight during picture changes. Through the reduced time a frame is shown on the monitor, "ghosting" and "blurring" effects are reduced, resulting in a smoother, more "fluid" feeling gaming experience.
Related accessories
AD110D0
Sleek dual monitor setups made easy
AS110D0
Ultimate flexibility for your monitor
Region selection
Do you want to open our us.aoc.com website?
You can also continue on EU website.